Get Involved in Citizen Science!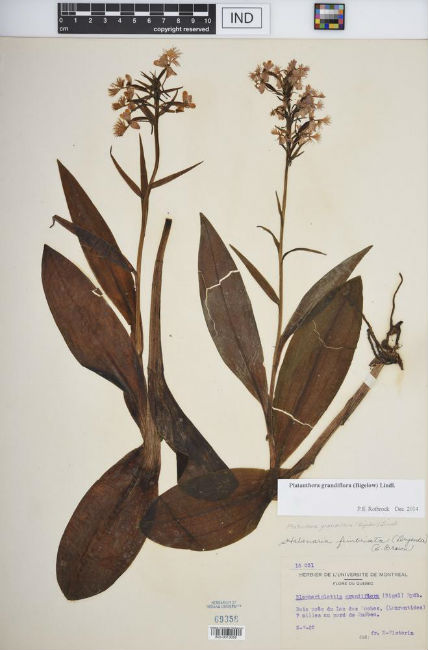 Transcribe Herbarium Records
Notes from Nature is a platform we use for digitizing our network herbaria records. Your efforts will directly increase access to biodiversity data of the Southeast. To get started on one of our expeditions:
Visit Notes from Nature
Select one of the SERNEC Expeditions
Start transcribing! Further instructions will be provided by Notes from Nature
Be a part of preserving biodiversity data and natural heritage, and learn about some new plants along the way
Georeference Herbarium Specimens
Geolocate is a platform that allows us to map and track where our specimens came from. It provides scientists with the essential information necessary for evaluating the patterns hidden in our specimen records. We have the goal of logging 4 million specimens in our network alone, and an immense need to have those linked with location data. To get started:
Coming Soon!