Getting Started
Get Involved in Citizen Science!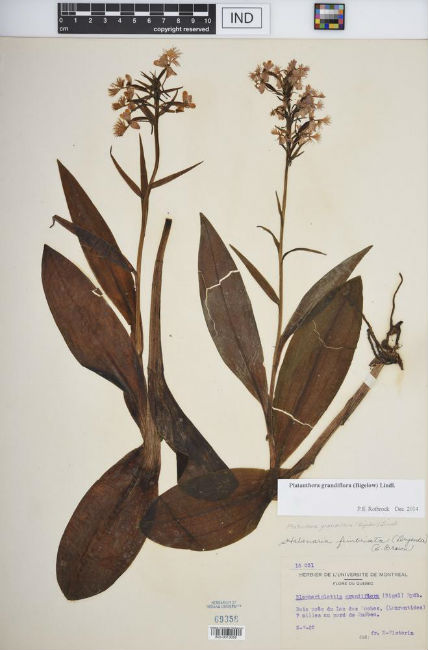 Transcribe Herbarium Records
Notes from Nature is a platform we use for digitizing our network herbaria records. Your efforts will directly increase access to biodiversity data of the Southeast. To get started on one of our expeditions:
Visit Notes from Nature
Select one of the SERNEC Expeditions
Start transcribing! Further instructions will be provided by Notes from Nature
Be a part of preserving biodiversity data and natural heritage, and learn about some new plants along the way
Georeference Herbarium Specimens
Geolocate is a platform that allows us to map and track where our specimens came from. It provides scientists with the essential information necessary for evaluating the patterns hidden in our specimen records. We have the goal of logging 4 million specimens in our network alone, and an immense need to have those linked with location data. To get started:
1. How do you like them apples?
The specimens in this Georeferencing Project aren't really apples at all. Podophyllum peltatum or Mayapples are perennial herbs in the Barberry family (Berberidaceae) and typically produce one or two leaves per season. In Spring a singular flower will eventually produces a small fruit reminiscent of a Granny Smith apple when young which turns yellowish when ripe. Do not be tempted to eat these however as the fruits are poisonous! We need your help entering coordinates for specimens of Mayapples that fell so far from the 'tree' we don't know where they were collected.
2. Coming Soon!